Instead of buying thousands of dollars in car-camping or backpacking gear, only to have it collect dust in your closet, many adventurers are opting for a different option: canvas tent rental.
A quick search on the always reliable Google reveals that there is no shortage of places to stay, if you want to 'rough-it' (minus most of the 'rough').
A favorite among those in the western half of the US is Hipcamp. Their premise is simple: stay on someone elses private land, avoid campgrounds, and in some cases stay in a pre-setup luxury canvas 'safari' tent.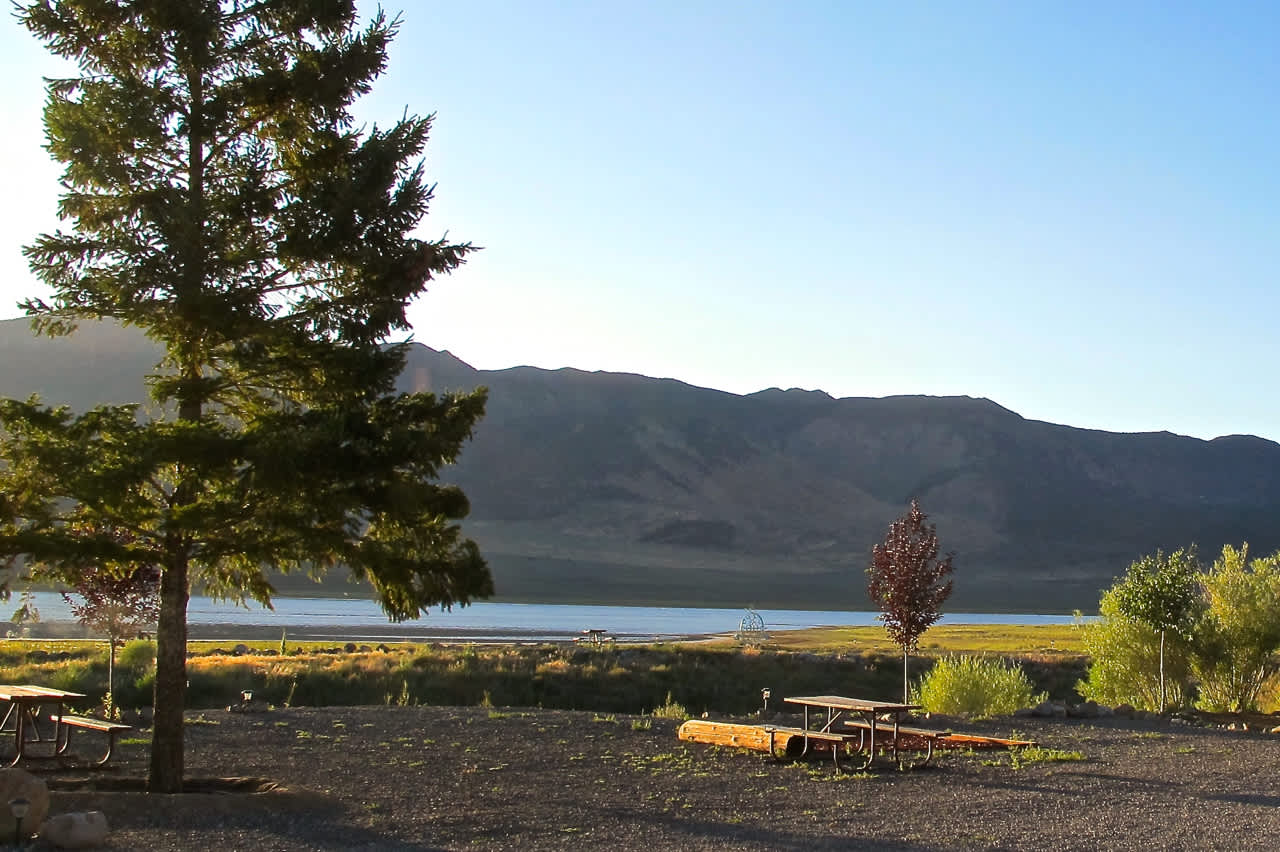 Glambing Hub allows you to search via a map and the specific type of camping you're into, canvas tents in this case. Prices range from just over $100 to well over $300 per night, so choose wisely.
If you're into a more 'epic' destination, you can rent canvas tents in Yellowstone, Glacier National Park, or Moab. Rates start as low as $89/night in Moab up to over $400/night in Yellowstone National Park during the high-season.
If you're looking for a more remote camp with the possibility of hunting, companies like Piragis Outfitting will rent you a fully-setup canvas tent during the winter month. Rates for the tents are as low as $30, but it'll cost you $250/day to bring a guide along. A good idea if you're new to this type of adventure.